KILEY MCMURTREY will be offering PRIVATE LESSONS AND BUDDY SESSIONS (2+ players) for those players wishing to improve their game.
HOURLY RATE, dependent upon number of players
KILEY MCMURTREY
Kiley is the libero for Eastern Oregon University. She was been named the CCC libero of the year in 2018 and 2019. She was also 1st Team all CCC in 2019 and HM All CCC in 2018. She was named CCC Freshman of the year in 2017. She is currently 2nd all time in digs and aces at EOU with one season remaining. EOU has finished in the Sweet 16 all 3 years.
Kiley was the libero for the 2016 5A Idaho State Championship team. She has playing volleyball for sixeen years and trained under BVC, Pocatello Elite, and Idaho Falls Juniors. She has also been a camp clinician for several years.
State Finsihes: 1st, 2nd (2x)
Honors: 2016 State All-Tournament Team
2016 First Team All Conference Libero
2016 POY Finalist
2015 State All-Tournament Team HM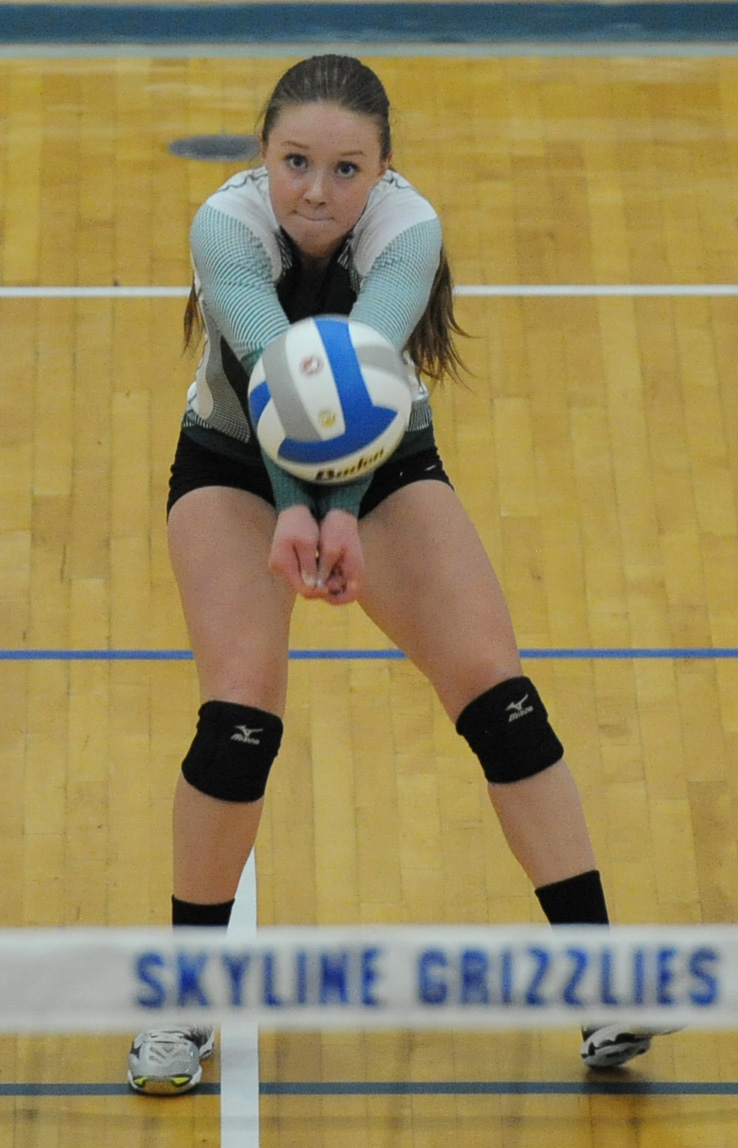 Please email bonneville.bees.volleyball@gmail.com if interested