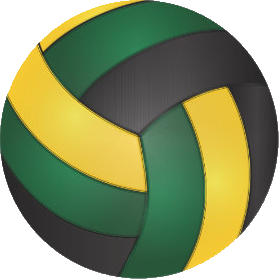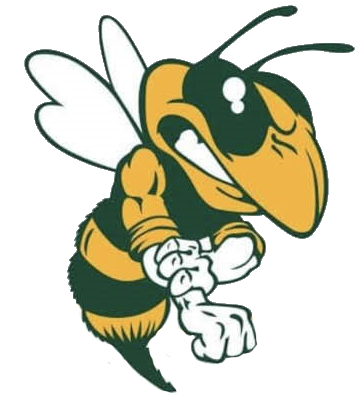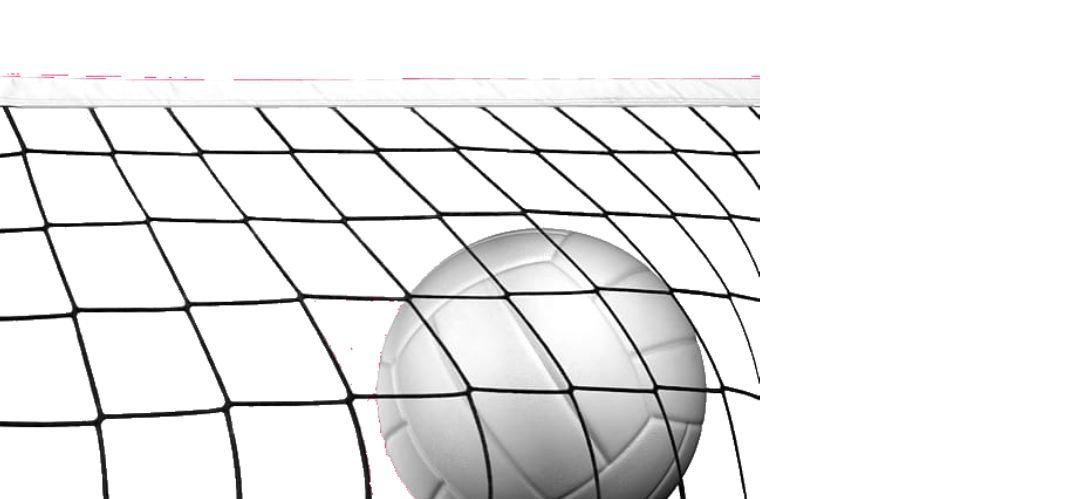 SAVE THE DATES for SUMMER 2021!
SKILLS CAMP July 6-9th week (9-12 possibly the night of the 5th TBA). Grades 1-5, 6-8, and 9-12th more info coming soon.
TEAM CAMP July 12-14 at Pleasant Grove/American Fork. We will take 1 Varsity and 2 JV teams to Team Camp. The cost will be approx $200 per player.
CENTURY TOURNAMENT is around the last week of July (dates TBA) we will probably do 1 varsity and 1 JV team. Estimated cost $35.