Bonneville Volleyball
MARKETPLACE
Bonneville Volleyball
MARKETPLACE
I ended up with a couple extra pairs of new team shoes. If you would like them, they are available at a discount.
Black Mizuno wave lightning. Size 8.5 $50. These were worn one time, but look as if they have not been worn.
Adidas Crazyflight.
This is the shoe the varsity team wore this year and they really liked them.
These retail for $140.00 You can get them from me for $105.00 White with mint souls available in size 8.0 and 7.5. Solid white available in 8.0 Please let me know if you are interested, FCFS. I have one pair of each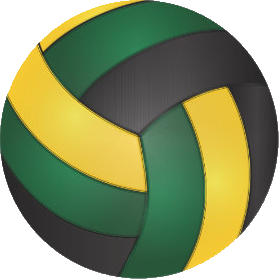 Buy shirts and jackets for your player and support Bonneville Volleyball Club.
Personalization available when adding items to your cart!